Site is currently being upgraded.
We appreciate your patience.
Cheddie is a Toronto based multi-discipline, multi-media artist with a second life in advertising and design. He is an active member of the Ontario Society of Artists, Society of Canadian Artists, Portrait Society of Canada, Canadian Society of Painters in Watercolour, and is a Registered Canadian Designer and Registered Graphic Designer (Ontario).
IN FEAR WE TRUST • Nuit Blanche 2012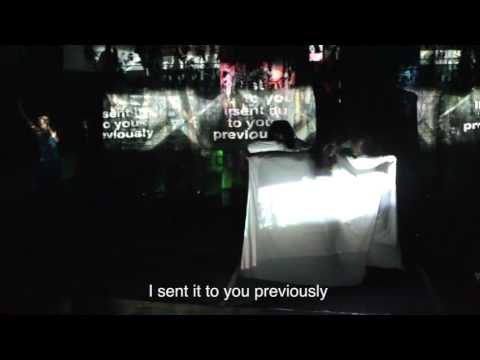 Brand Loyalty/DNA and the origin of Religious Belief.
Links